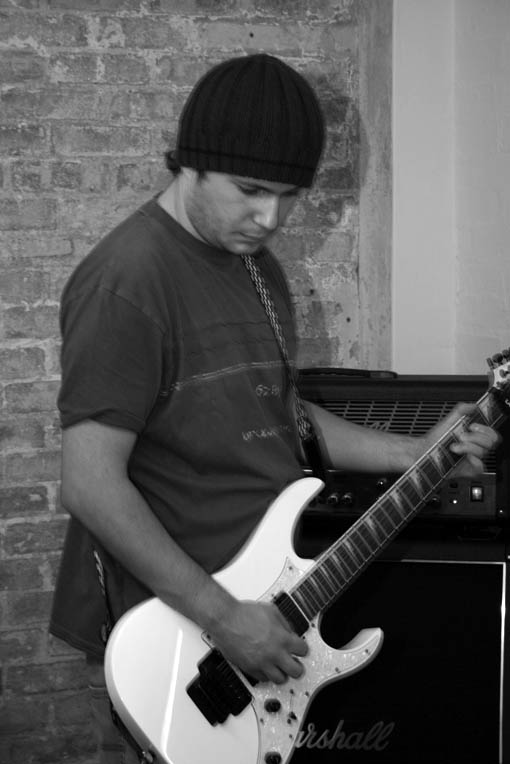 As a child, I would listen to rock n roll records at home, and eventually started to learn to play the guitar at aged 10.
After playing in school bands, I played my first proper gig at aged 17, and continued to perform in bands on guitar and bass, as well as record in recording studios.
I began recording at home when I attended college to study Music Technology, and have since become a keen sound engineer and composer, and often record guitar for other artists.
I started teaching guitar and bass full time in 2005, and switched to working in guitar shops in 2009 for 11 years, whilst still teaching occasionally. Since working in guitar shops, I have developed a passion for guitar repair and maintenance.
I have now returned to teaching guitar full time, and have recently decided to focus on online lessons.
Drop me a line
Let me know if you have any questions!