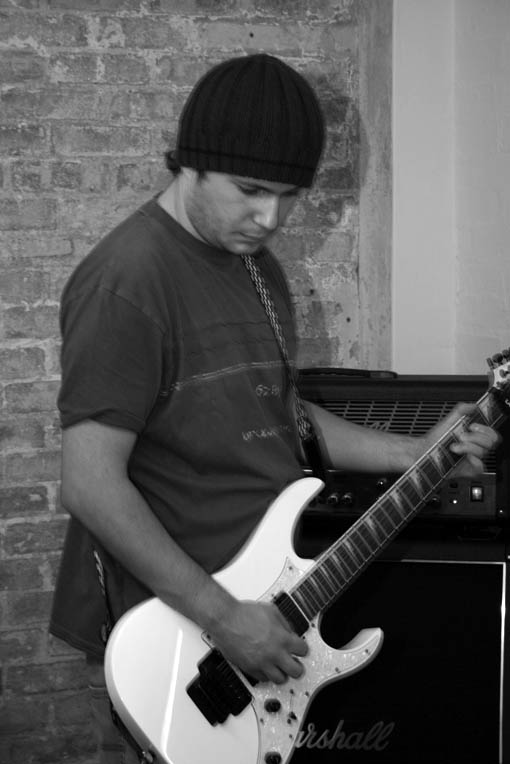 My name is Paul Collins, and I am a Music Tutor and Live Musician from Swindon, United Kingdom.
I began playing the guitar 27 years ago, and have since built up a wealth of experience in teaching, performing and recording music, and have reached Grade 8 in many instruments. I have also worked in musical instrument retail for over ten years.
I enjoy recording, mixing and mastering music, as well as transcribing music by ear.
I am a keen composer and enjoy writing original compositions as well as music for other musicians.
Drop me a line
Let me know if you have any questions!