Paul Collins Guitar Tuition
Hello, and thank you for visiting my website.
My name is Paul Collins and I am a friendly and experienced guitar tutor from the United Kingdom.
On this site, you can find all you need to know about my online one to one music lessons, my video lessons and my online music courses as well as the latest news and updates.
Please browse through my videos and follow me on social media.
If you need any more info, I can be contacted via the Contacts page.
Many thanks for stopping by!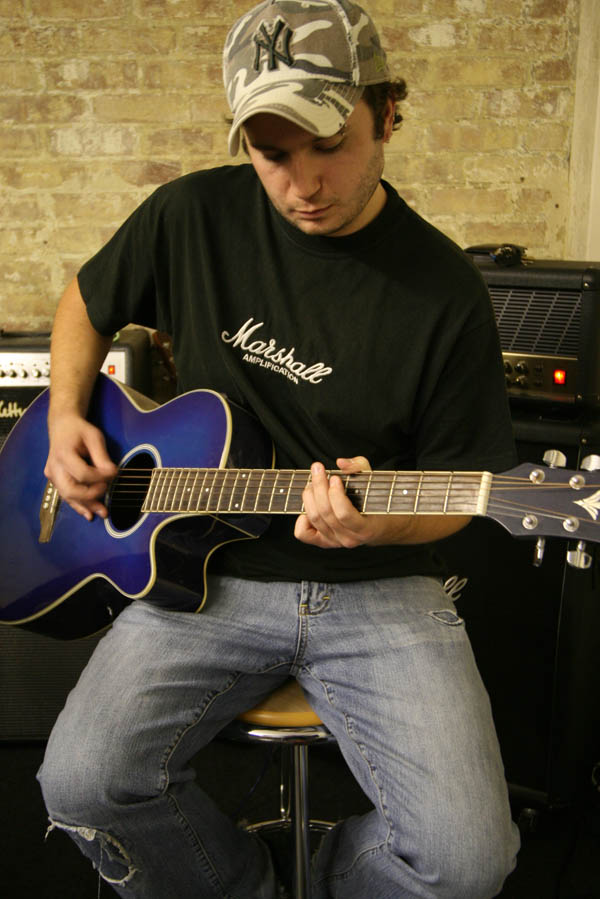 Keep checking back for news and updates…
Welcome to the Paul Collins Guitar Tuition website. Keep checking back for more news and updates...
Drop me a line
Let me know if you have any questions!